About Me
You know the theory that whatever we enjoyed in childhood we should make into our career? Well what I most enjoyed in childhood was looking - looking at patterns, looking at reflections, but mostly looking at colours. Just sitting and staring at colours.
It is my spiritual connection.
I paint abstracts powerful in colour, have created The Colour Potential Divination Deck and Handbook and write a blog about the emotional side of colour in order to share my passion for and endless fascination with the subject.
Thank you for joining me on the Colour Road.
Francesca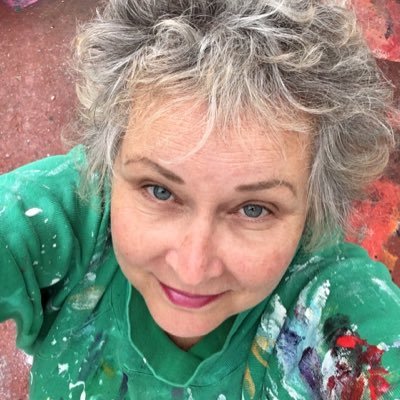 ---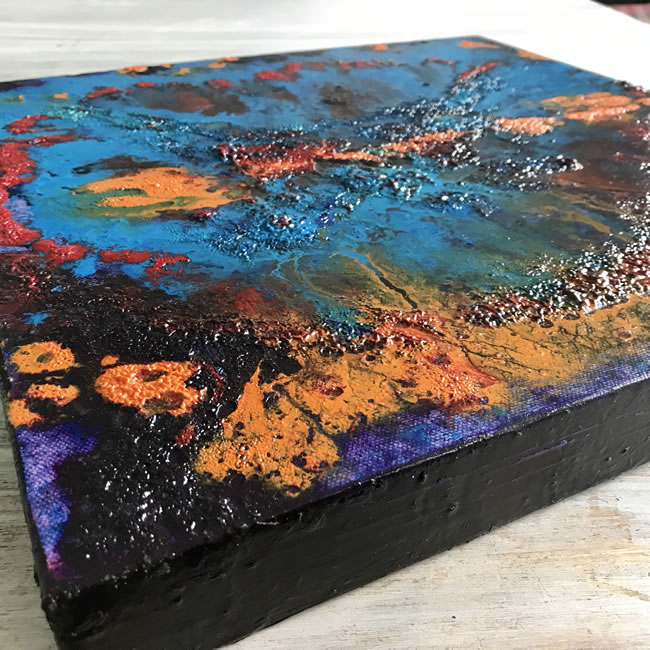 Why I Paint...
Because of the colour.
Colour has excited me, entranced me, fascinated me and thrilled me ever since I can remember. Colour is that wonderful, ever-changing, ephemeral element in our lives that nobody quite understands.
Colour excites some of us and frightens others, but where would we be without it? A universe without colour is, quite literally, unimaginable. It is crucial to our lives, in fact crucial to all beings, and often central to survival. But how? You can't build with it or eat it, hold it or hear it or even feel it.
Colour is far more than pure decoration. It is a vital form of communication, for colour transmits messages more rapidly than any words. Colour is a language without barriers.
I paint firstly in an attempt to capture this illusive colour, to escape into that entrancing world … and play, and splash and discover new, exhilarating colour combinations. And secondly so that these paintings can go out into the world and create that excitement on people's walls and within their lives.
Because of the colour.
---
Francesca has a BA Hons degree in History of Art from the University of East Anglia, specialising in Early Italian Renaissance and Dutch 17th Century, a PGCE to teach Art History and a qualification as a Metaphysical Counsellor.