About
Colour has always thrilled me, entranced me, fascinated me ever since I can remember. Colour is that wonderful, ever-changing, ephemeral element in our lives that nobody quite understands. Colour excites some of us and frightens others, but where would we be without it?
A universe without colour is, quite literally, unimaginable. It is crucial to our lives, in fact crucial to all beings, and often central to survival. But how? You can't build with it or eat it, hold it or hear it or even feel it. Colour is a vital form of communication, for colour transmits messages more rapidly than any words.
Colour is a language without barriers.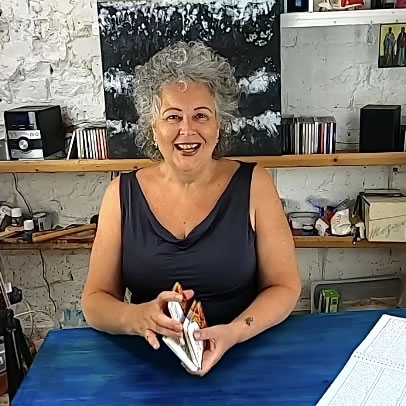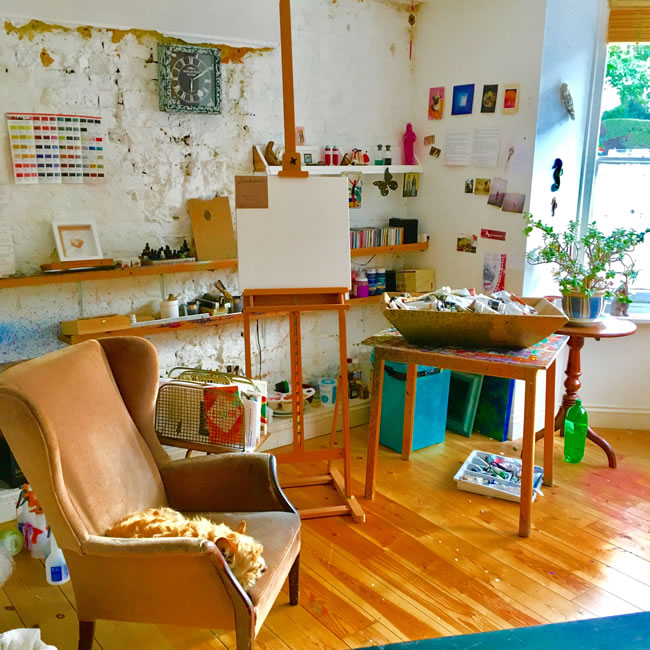 ---
Francesca is an abstract painter. Her degree is in Art History, specialising in Early Italian Renaissance and Dutch 17th Century. She also has a PGCE and is a qualified Metaphysical Counsellor. She has taught art history courses on The Renaissance, The Baroque and the History of British Art. Francesca created The Colour Potential Card Deck and Handbook to use colour in navigating life's challenges. One-to-one card readings with Francesca are available on request.