About
Colour, from the beginning, has been my wonder, quest and illuminant. Painting, both creating it and studying the history of it, is how I bring these intense feelings about colour into the external world.
Colour is that wonderful, ever-changing, ephemeral element in our lives that is not fully understood. A universe without colour is, quite literally, unimaginable. It is crucial to our lives, in fact crucial to all beings, and often central to survival. Colour is a vital form of communication, for colour transmits messages more rapidly than any words. Colour is a language without barriers.
As an extension and further development of my connection to colour I created The Colour Potential Card Deck. The cards act as inner wayfinders, helping to navigate issues from seemingly small everyday dilemmas, to the more devastating life events.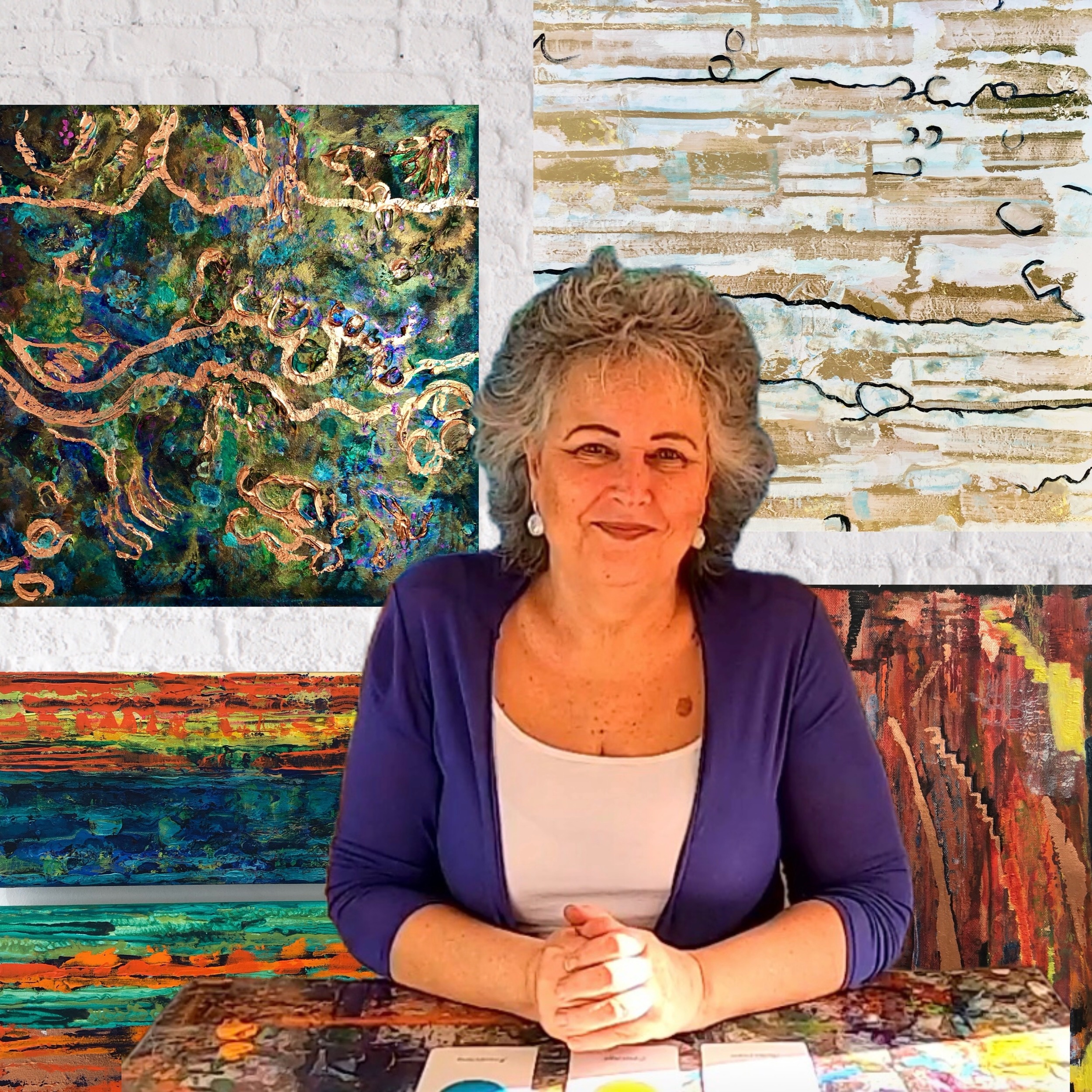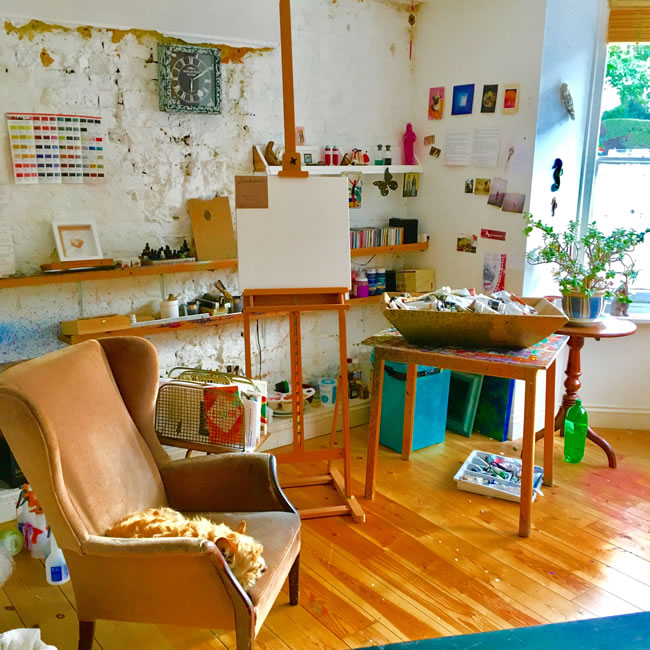 ---
Francesca is an abstract painter. Her degree is in Art History, specialising in Early Italian Renaissance and Dutch 17th Century. She also has a PGCE and is a qualified Metaphysical Counsellor. She has taught art history courses on The Renaissance, The Baroque and the History of British Art. Francesca created The Colour Potential Card Deck and Handbook to use colour in navigating life's challenges. One-to-one card readings with Francesca are available on request.