The Colour Potential Oracle Card Deck & Handbook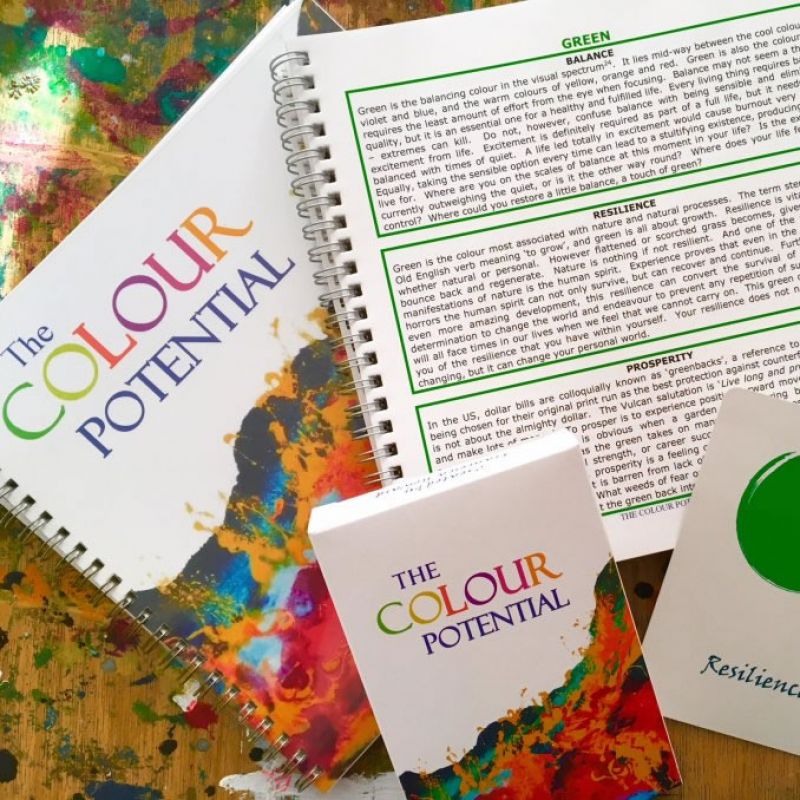 The Colour Potential Oracle Card Deck & Handbook
The oracle card deck for people who don't usually use cards.
55 Cards - 55 Positive and Life-Affirming qualities that we all hold within us
17 Colours
80-page Handbook
The cards are simple and direct. The combination of the colour and positive quality can help resolve a recurring issue or provide support when there is something about your life you wish to change. There is no need for an interpreter.
View The Colour Potential Cards