The Colour Potential Divination Card Deck & Handbook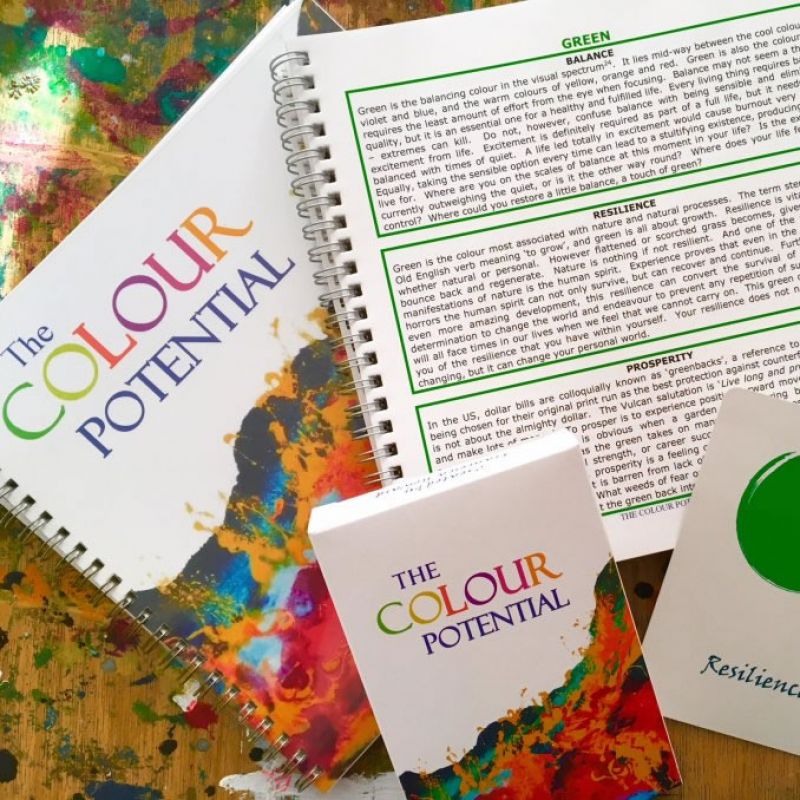 The Colour Potential Divination Card Deck & Handbook
The Colour Potential is a deck of 55 divination cards which I have created. The cards are simple and direct. The combination of the colour and positive quality can help resolve a recurring issue or provide support when facing a challenging situation.
£35.00
View The Colour Potential Cards
Upcoming Exhibitions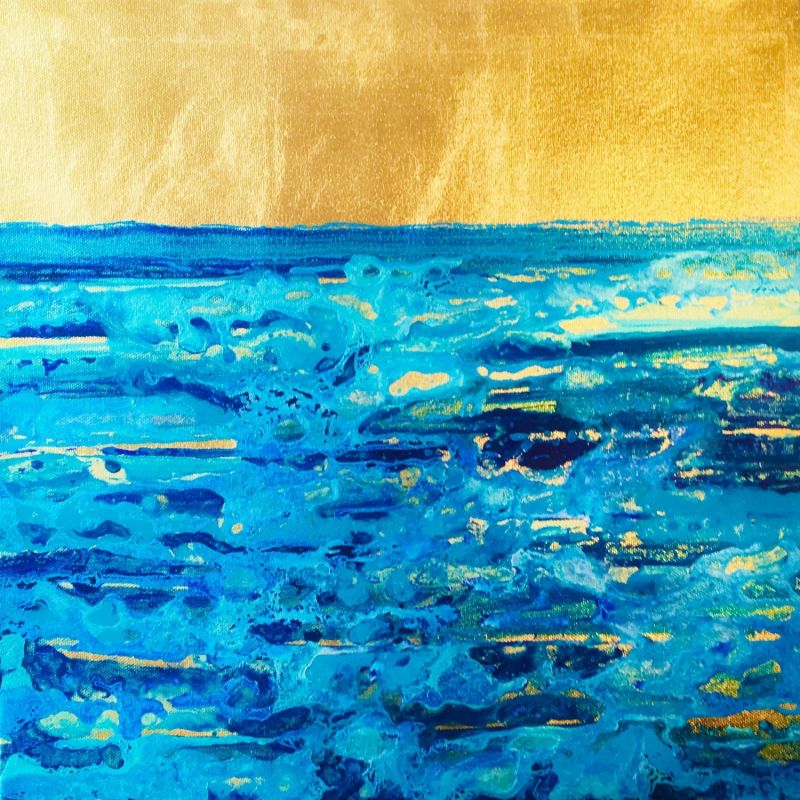 Upcoming Exhibitions
The Colours of Expression
Gallery One, The Horsebridge Arts Centre, Whitstable, Kent CT5 1AF, UK
5 - 16 December 2019
Colour - to what extent does it reflect and affect our mood? How do we respond to positive versus negative emotions? These themes are explored in this exhibition.
Read More